About Us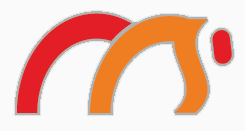 M/s. MARDI STRUCTURAL Solutions Pvt. Ltd. is a structural & civil engineers, consultants and contractors founded by Mr. Rajendra Laxman Chinchkar This is the one of the sister concern of M/s. Laxman Appa & Company which were well known as LAC founder Mr Laxman Chinchkar ther of Mr. Rajendra Chinchkar and other sister companies of Yash Infrastructure and New Tech Erectors. were set to the orbit in 1960 to serve core sectors like Power, Refineries, Chemicals, Petrochemicals Textiles Fertilizers, Roads and Bridges etc. Soon after the launching it was a crawling period for some time but it shrugged off the initial inertia and took a flight to the destination set to a high altitude. Be it Turnkey projects, Ducting, Piping, Mechanical installation, Civil construction, Pre Engineered Building Popularly known as "PEB") erection, fabrication, sheeting, nd Electrical works; Company is always found to be on its pioneering course.
As befits the commitment management and control of quality has been the focal point of all companies' activities. Whether Alloy or Stainless steel piping, Installation of heavy static or rotary equipment, High tension electrical work or our system of monitoring the projects and thereby assurance of quality of services rendered has been acknowledged. With its branch office at GoA, Company also enjoys the advantage of better supervision of work sites throughout the country. Completion of jobs of most intricate nature within a given time frame often adds names to the list of satisfied customers. With the future undoubtedly bright target set quite stiff, conception absolutely clear, moral boosted up and brain set on fire,
M/s. MARDI STRUCTURAL SOLUTIONS PVT. LTD. is engineering the future.......
Basic Information
Nature Of The Company

M/s. Mardi Structural Solutions Pvt. Ltd.

Registered Address

Shop No. 10, Matoshree Apt., Plot No. 387, Sector 19, Koparkhairane, Navi Mumbai 400 709.

Establishment year

1960

Total Number of Employees

40-50 People
100 - 150 on contract base
Why PEB Building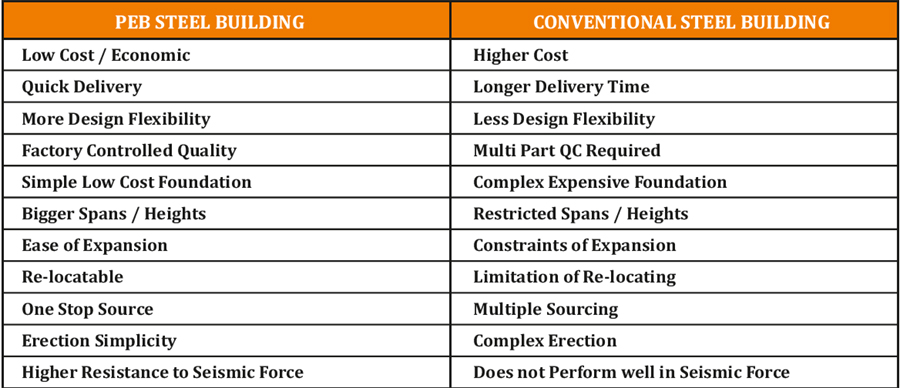 Material Specifications for Various Components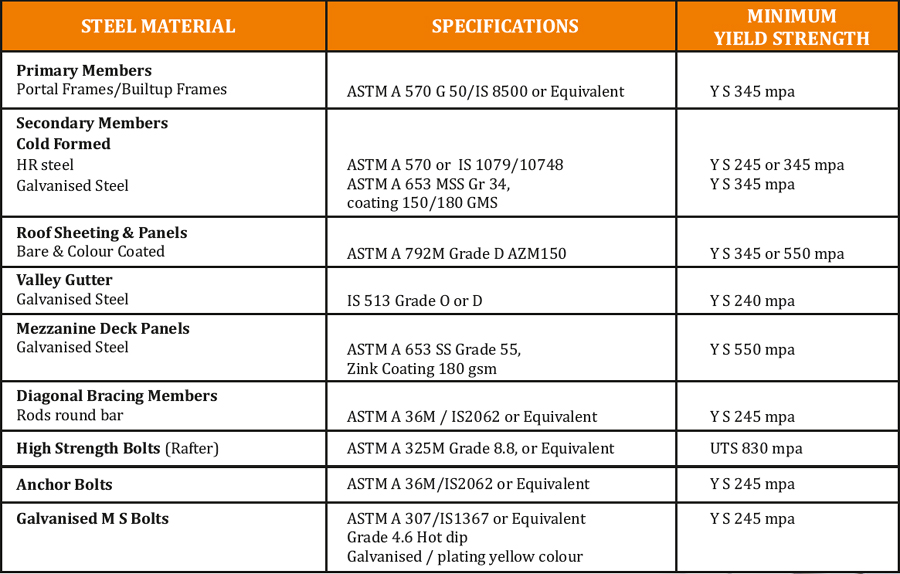 Design Load Considerations

CEE Purlins
Sectional Property of Sections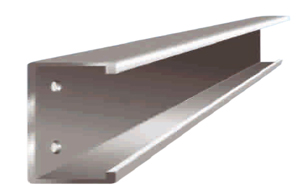 ZEE Purlins
Sectional Property of Sections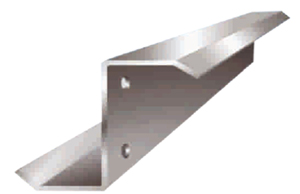 Comparison of Z-Purlins & Conventional HR Section